AUC Libraries support the teaching and research programs of the University, and our priority is to serve the AUC community. As part of our commitment to the wider community of researchers, we strive to create access to our collections and services. We do so within the limits of our own resources, in accordance with copyright and license terms, and only for researchers with a legitimate interest and specific research need.
AUC Libraries welcome academic visitors. Faculty members and department guest(s) are warmly encouraged to invite their on-site guests for a tour of the AUC Library and its special exhibits. For scheduled visits, advance notice should be sent to the library via email at externalsrv@aucegypt.edu.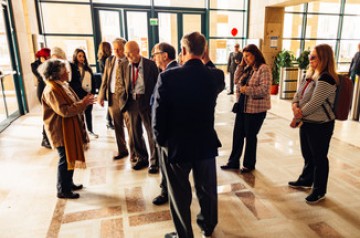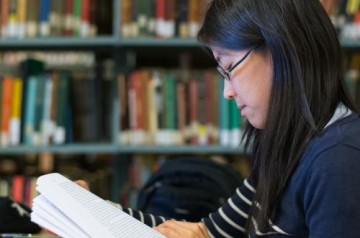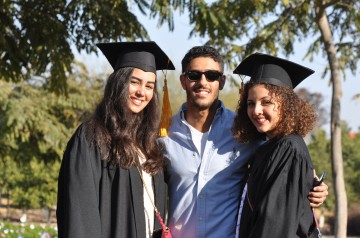 Name

Title

E-mail

Telephone

Room

External Users inquiries

AUC community, school/university visits, general questions

20.2.2615.3770

P064

P065

Researchers in Egypt

Graduate students and faculty members of Egyptian national universities


20.2.2615.3607

P064

Overseas Researchers inquiries

Researchers from overseas, OCLC/SHARES partners and AMICAL members

20.2.2615.2857

P065

Hours:
Sunday to Thursday from 8:30 am to 4:00 pm.
Alumni and overseas researchers should come before 2:00 pm.